Measuring and reporting our impact
Whenever we work with a client, have a new member join, or recruit a speaker for our Summit, we give to a worthy cause. Our giving to date has focused on the sustainable development goals of Education, work & economic growth, industry, innovation and infrastructure and on reducing inequalities.
So far, we have given 4800 days of education to children in India, 483 days of computer education to Indigenous youth in Australia, provided 1420 learning tools to disadvantaged children in Kenya, 800 days of access to life-saving clean water to children in Tanzania and 63 meals to koala's affected by the bush-fires in Australia.
When you work with us or join us you are creating a global impact.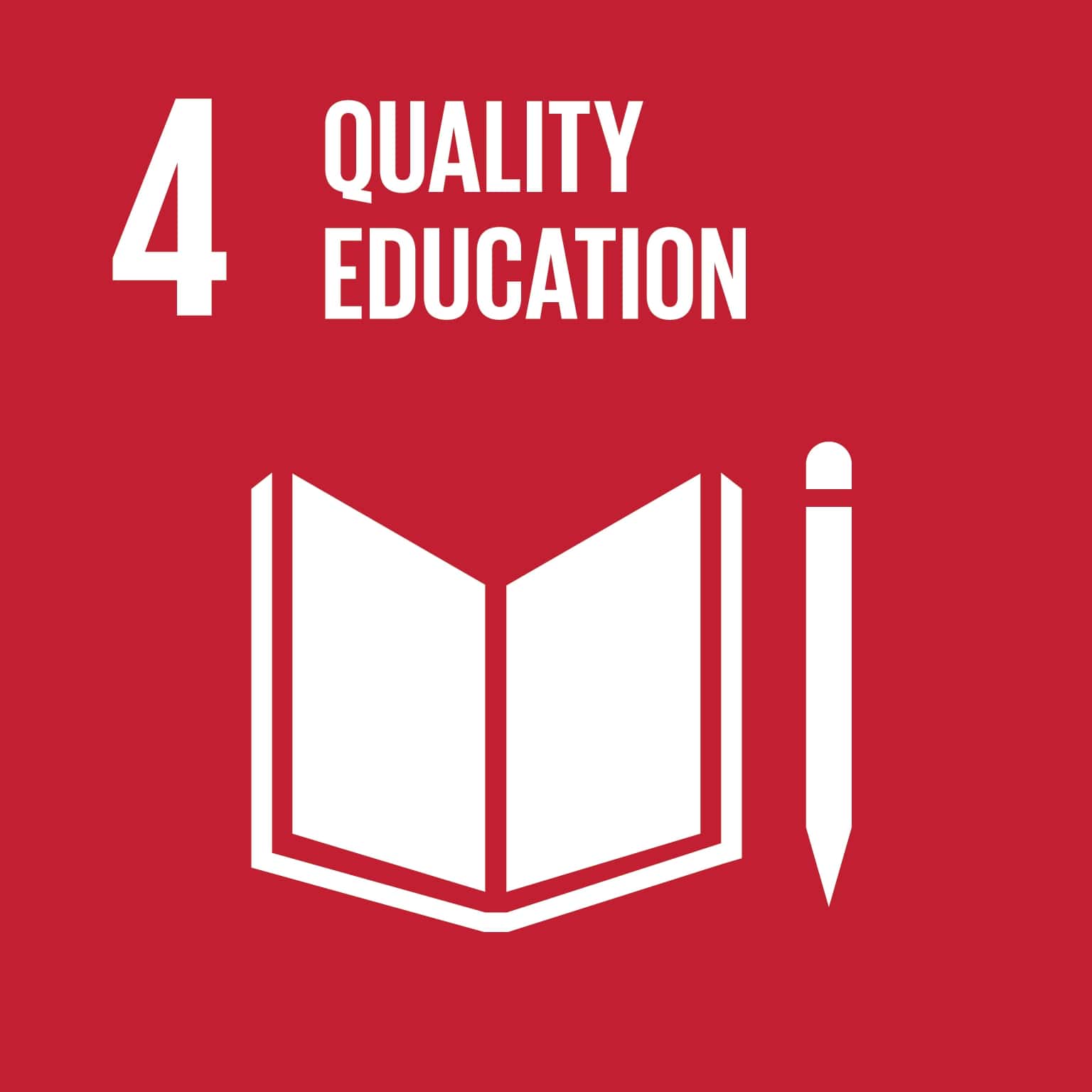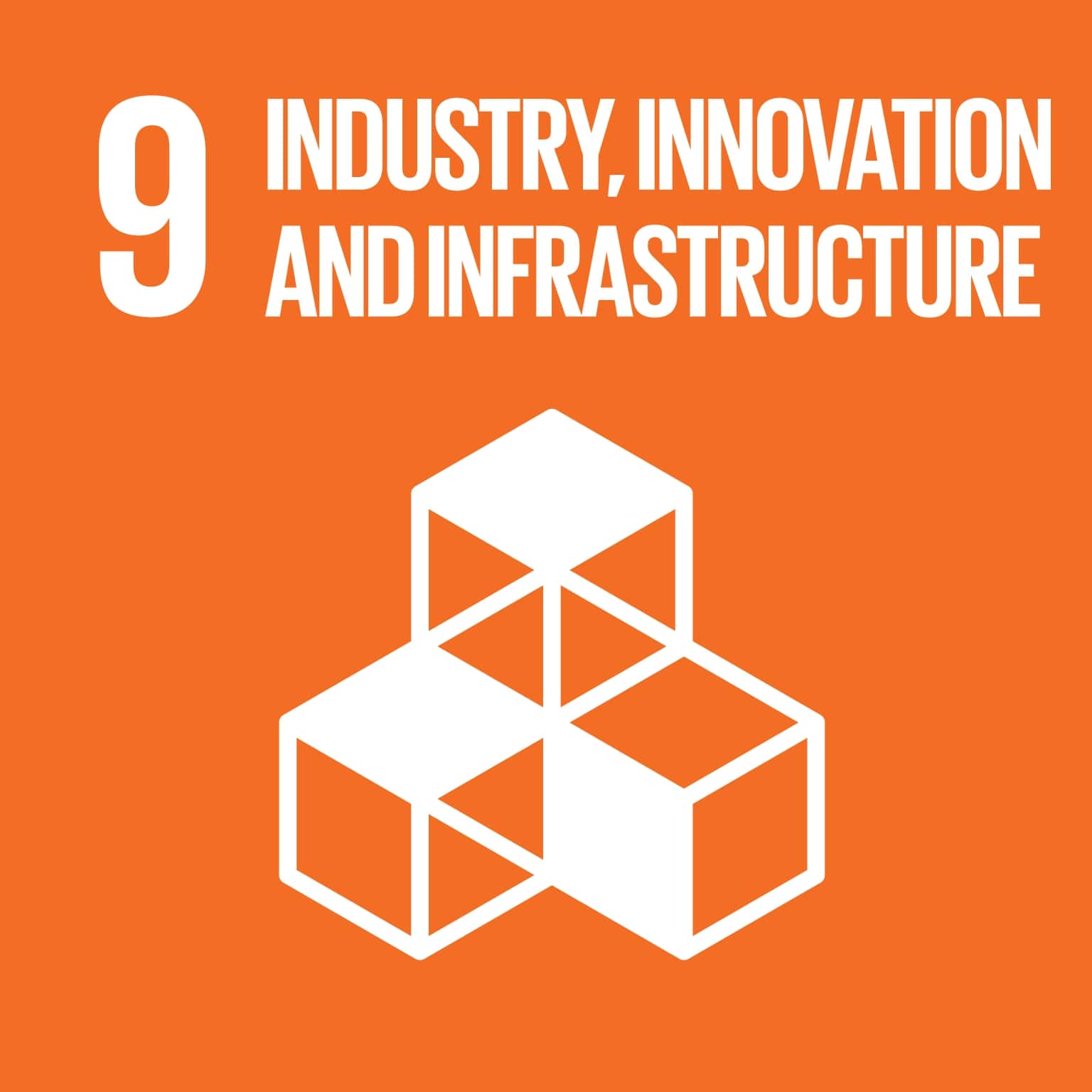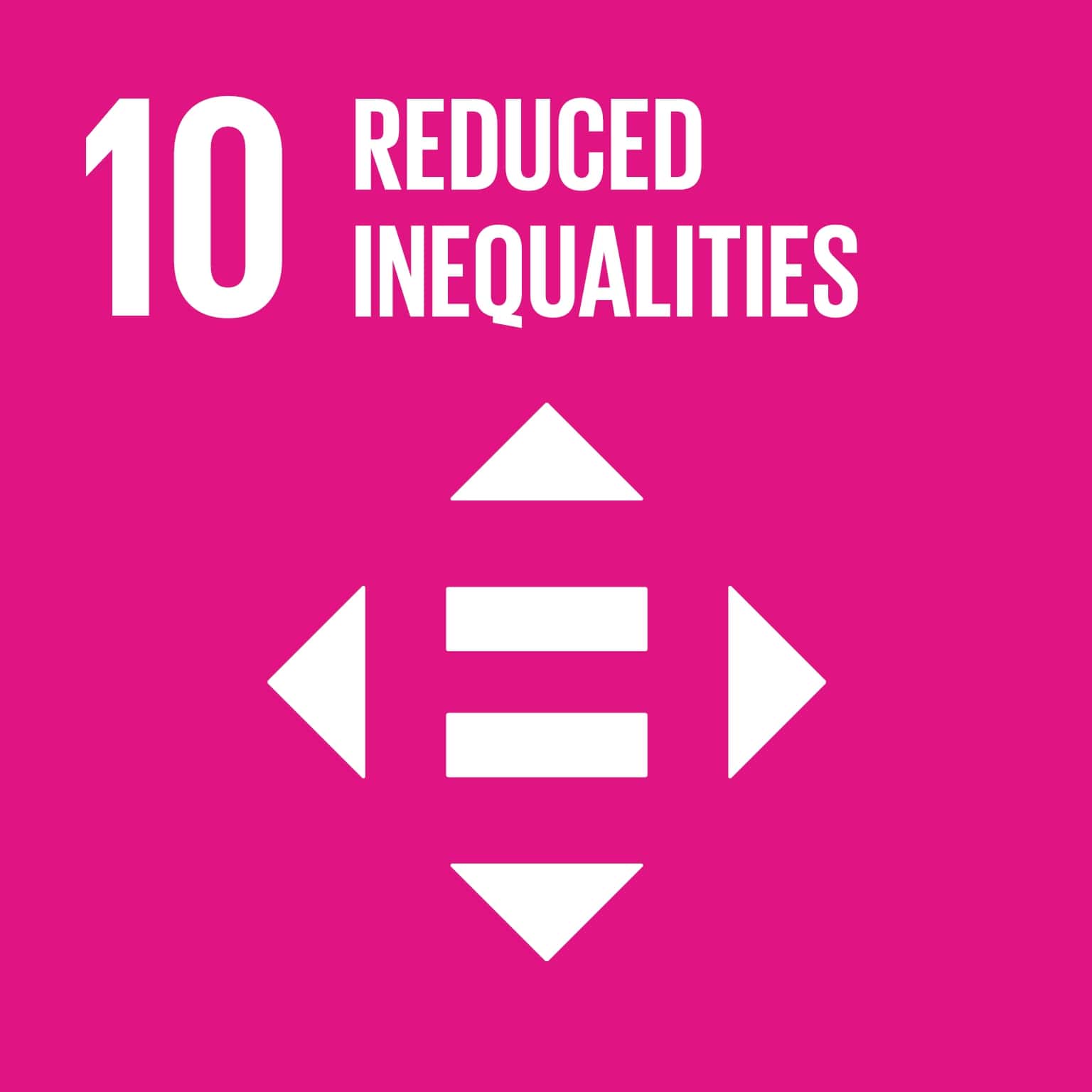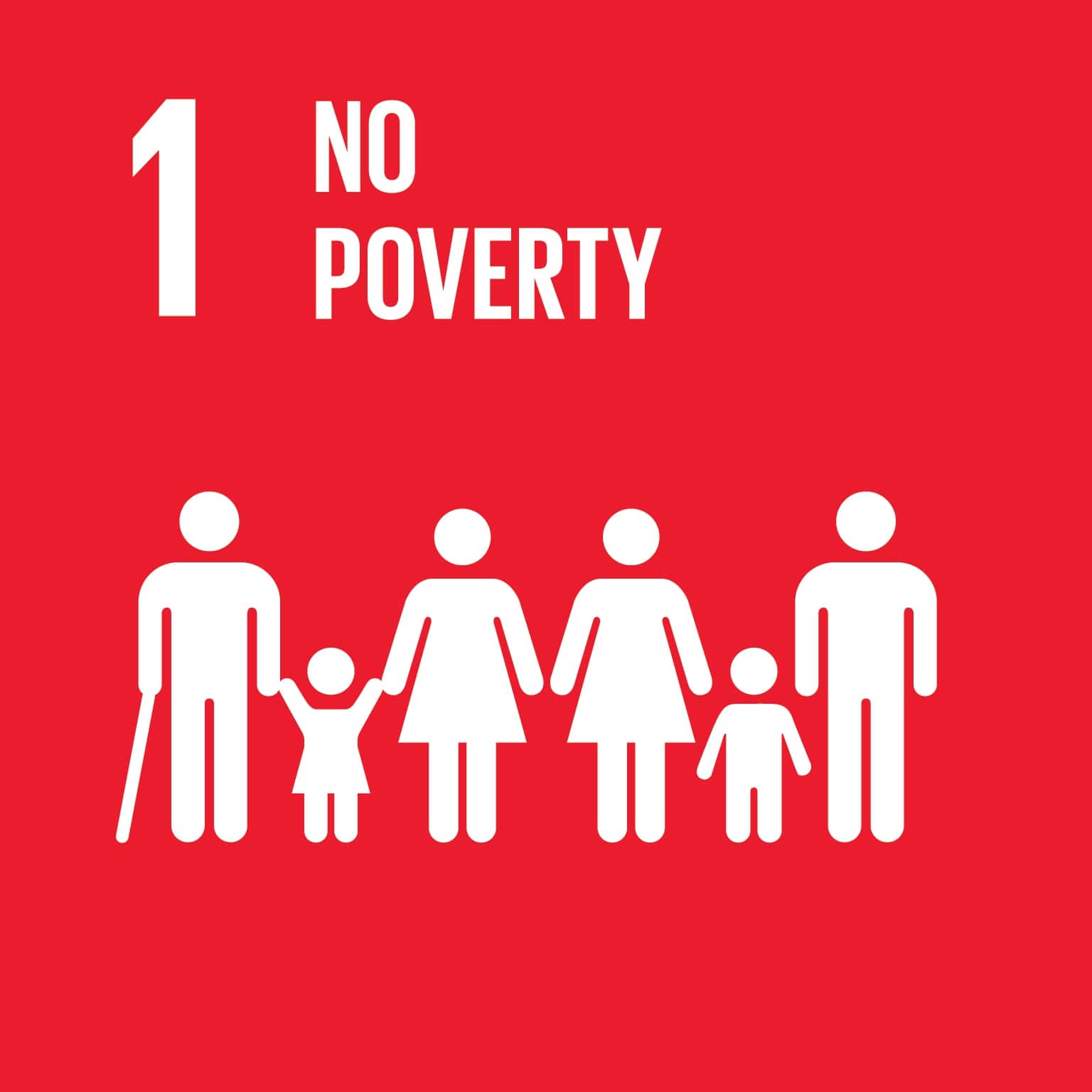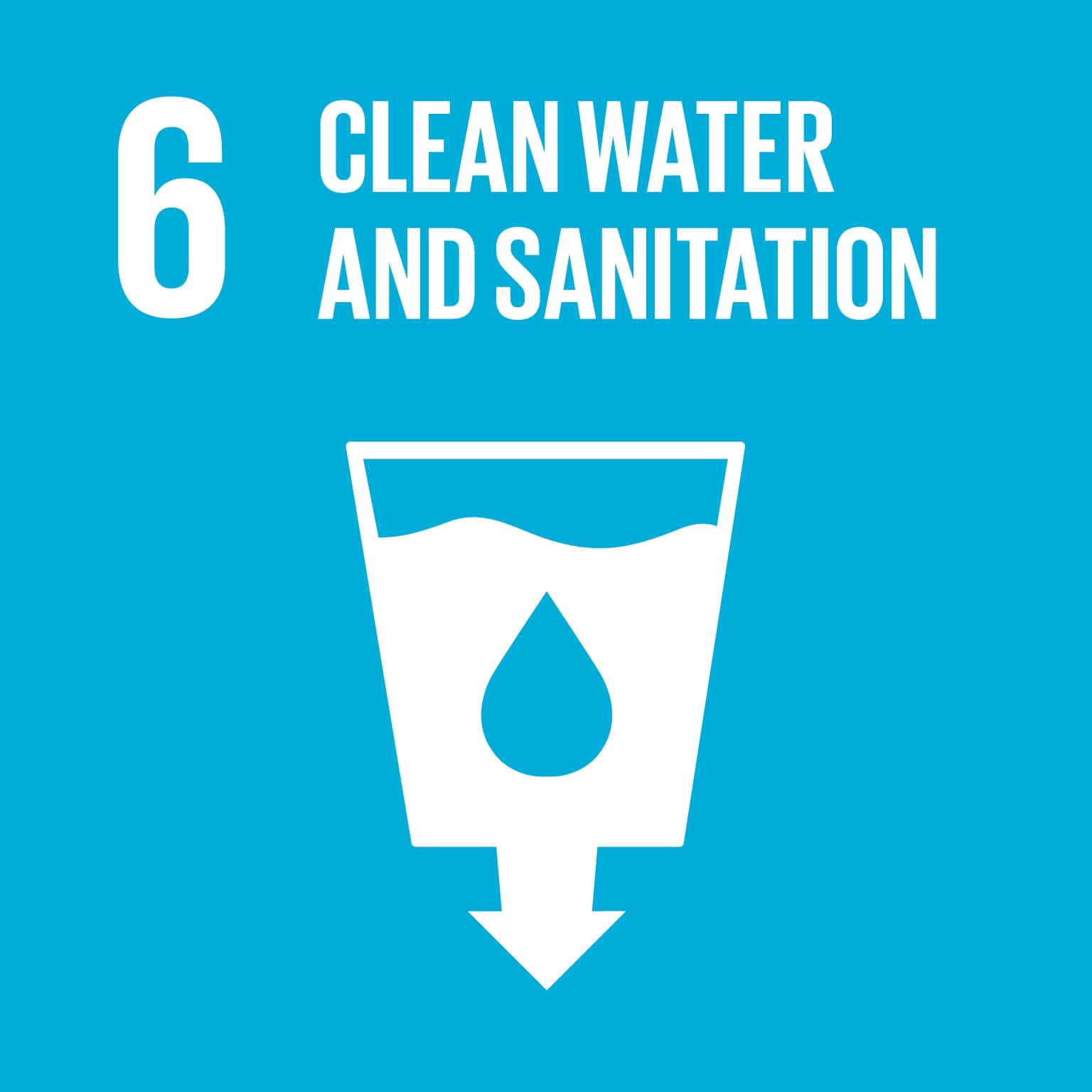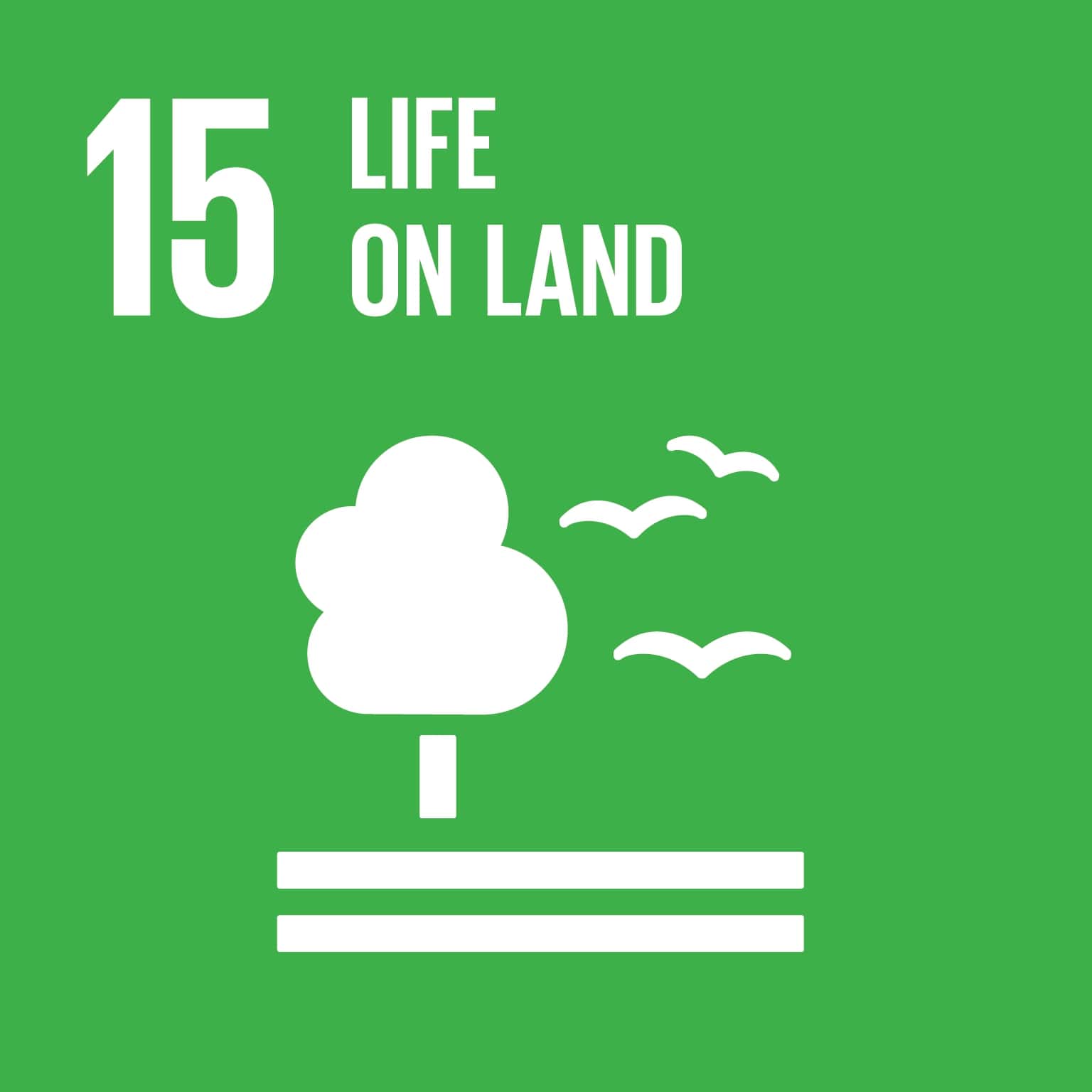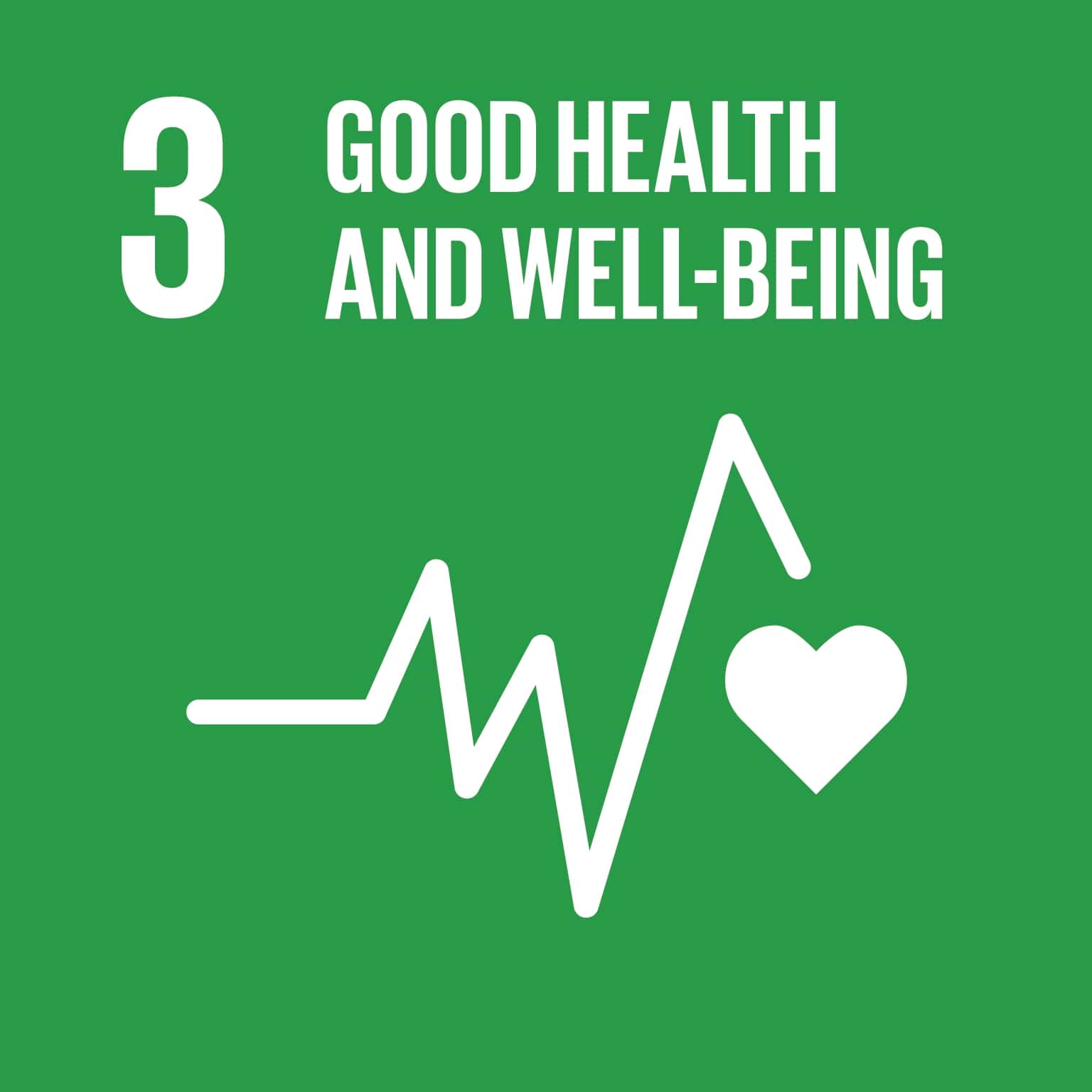 Reducing our environmental impact
We have reduced our use and wastage of paper by providing all our workshop resources on a reusable USB key for participants to keep. This has the added benefit of helping us provide more resources and materials to participants than if we were to print them.
Our online and free annual Research Impact Summit is a carbon neutral conference (aside from the small material infrastructure of the internet). This event has been commended for its environmental approach to sharing knowledge and has won an award for Innovation in Impact
Our impact on our clients
5,798
Researchers & Administrators Trained since 2016
Over $158,000,000
Funding acquired for research projects since 2020
167
Organisations supported
770
Impact case studies supported